Duxbury DBT: Braille Translation Software
Duxbury DBT Win 12.3 sr1 is Now Available (July 3, 2018)
DBT for Mac 12.3 is Now Available (July 3, 2018)
Now Translating from Braille Math to Inkprint Math via Word*
*Requires Microsoft Word and MathType
Duxbury Systems leads the world in software for braille. The Duxbury Braille Translator (DBT) is used by virtually all of the world's leading braille publishers. No one supports more languages than Duxbury Systems -- DBT supports over 140 languages in either uncontracted or contracted (when such rules exist) braille. Our software can produce contracted and uncontracted braille, mathematics, and technical braille.
---
---
Read this web site in another language: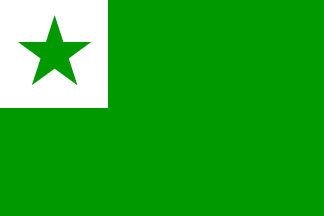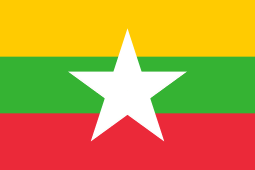 English website text translated by Google Translate™ translation service
The word "Braille" in many languages: كتابة بريل, ব্রেইল পদ্ধতি, Braillovo písmo, Braille-alfabetet, Brailleschrift, Σύστημα Μπράιγ, Brajlo, بریل, 盲文, 점자, Brailleovo pismo כתב ברייל, ბრაილის შრიფტი, Braila raksts, Aklųjų raštas, Браилово писмо, 点字, Punktskrift, Alfabet Braille'a, Alfabetul Braille, Шрифт Брайля, Braj, Braillovo písmo, Braillova pisava, Брајева азбука, Pistekirjoitus, Punktskrift, อักษรเบรลล์, Braille alfabesi , เบรลล์, Шрифт Брайля, بریل سسٹم, 凸字, 盲文.

---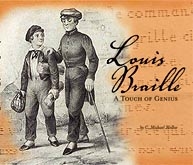 Louis Braille's life is captured in a new biography entitled Louis Braille: A Touch of Genius.
---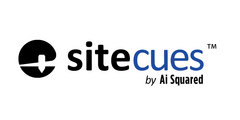 New accessibility powered by sitecues
---
Copyright Duxbury Systems, Inc. Thursday, July 26, 2018